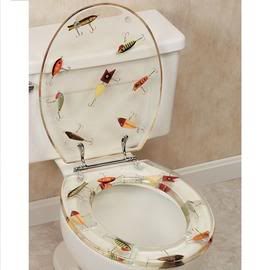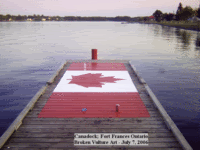 Canadock; Rainy Lake, Fort Frances, northwestern ontario
Update: July 9,2006 - 6;38 CST.
I am going to make and host buttons in a separate location.
The site that hosted the prev. buttons is not responding.
Please wait until 7pm. to use these codes, or update afterwards.
:Eric
OK; fixed. If you had used the previous buttons, please switch to the new ones.
Thanx.
Link to Bingorage and get an , by copying one of the codes, below, and pasting it into your template. Wow.
#1:



#2:
Posted by

Hoka-shay-honaqut
at 12:30 pm


BingoRage tip jar

Twitter

Why so mad
Bingo-Rage was an inside joke between my Mum and I. She was a diehard, loyal bingo player who passed away a few years ago. Her jones wasn`t the multimillion dollar jackpots bleeding Las Vegas dry, it was the insatiable $50 inside square and the lascivious, yet demure thousand dollar jackpot.

I could always tell when she had missed a big pot; holding onto a card that only needed two more numbers, when the ballcount was only at 36. Or, some such compelling position. She then watched twenty-two balls dance by, sometimes right next door; but fail to light on her stoop. She was steamed.

I smile and declare ``another clear, cut case of Bingo Rage. Tut, tut...``

That earned a harumph and we would run our post-Bingo routine: analysis of the night`s lineup and remembrances of triumphs past.

:Eric


Twitter Rage

VideoRage

Use the Rage
Unless noted; ideas, images, pics and text are creations of Eric C. Keast /
BingoRage Studio
(formerly Broken Vulture Art).
Clear link to
BingoRage.com
w/ "Bingorage" in link text fills my standard for Creative Commons attribution.
No commercial use without informing and paying the artist
, thank you. :)

Archived Rage